TV Format
An integral part of SeaStars.life's business is the TV formats, video content creation and distribution.
Currently we have developed 2 TV formats in which we will be exhibiting the special something that makes a true Shark unrivaled. We will be indulging the audience in exotic and magical locations and featuring celebrities and high-profile individuals.
What better way to demonstrate Sharks exceptional talents than to serve the world's most discerning celebrities? It is through this we will be able to promote Sharks for the raw genius and the vast culinary knowledge they have allowing them to establish themselves and their authority within the culinary world.
These formats will give you a glimpse at the behind the scenes work that goes into creating and serving culinary excellence on board the some of the world's most exclusive yachts or exploring unbeaten paths and cultures around the globe. Both formats have been presented to NATPE Miami and will be presented at MIPTV Cannes.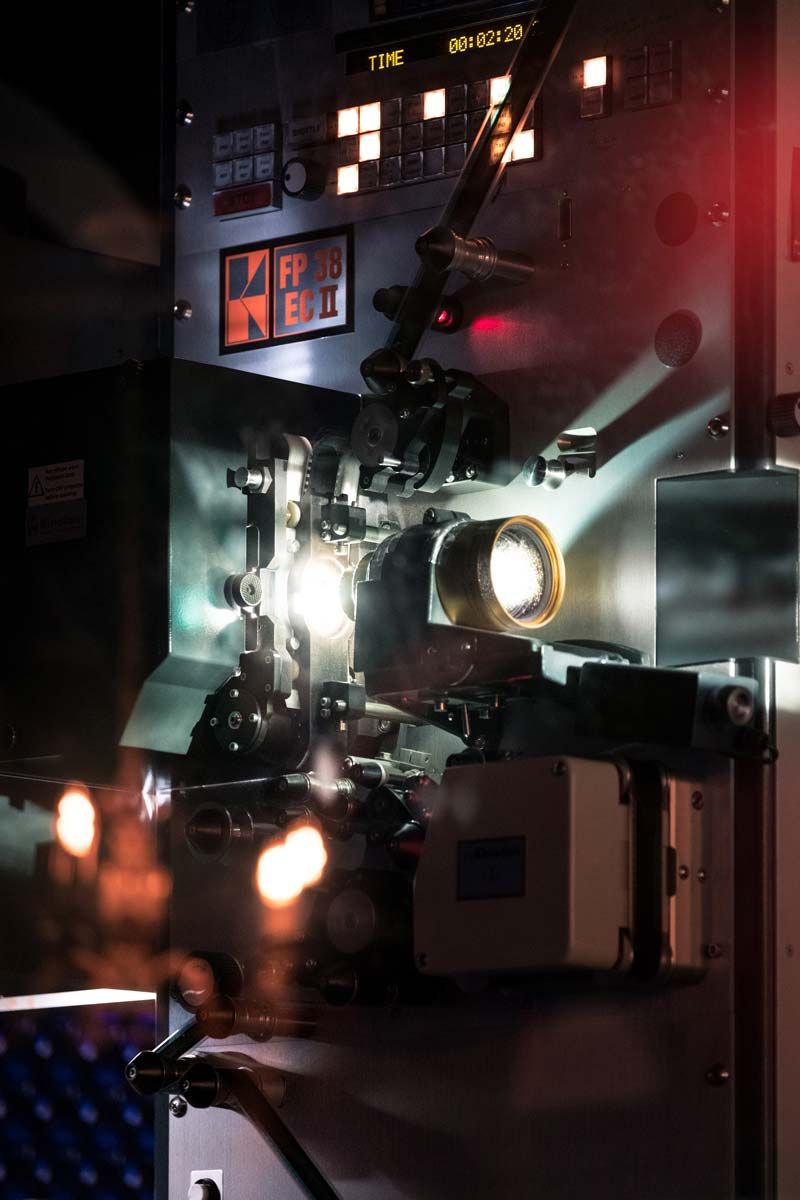 Golden Shark – The Series
Golden Shark The Series is the only format that finally pulls back the curtains on the unknown and secret world of the rich and famous: yachting. The audience will be able to understand why it takes a talent and a passion you'll rarely find on land in the most opulent and demanding industry ever. 9 duels take place on-board of amazing super yachts, which will decide the last 3 finalists. The final itself however, will take place in one of the most luxurious Yacht Clubs in the world.
"Golden Shark – The Series" is a TV format customizable by country.
Producers and/or Broadcasters:
If you are interested in producing and/or broadcasting this format please contact:
This email address is being protected from spambots. You need JavaScript enabled to view it. mentioning in the email subject Golden Shark – The Series.
Sharks!

If you are a Yacht Chef and you feel to take up the challenge and prove yourself in the most luxurious and rewarding competition in the world please fill up the Casting Call below following the guidelines and send it back to us (coming soon).