Max Biasiol
Managing Director
Max has been a TV producer for 18 years in both Europe and the USA with works syndicated in more than 20 TV channels around the world. A graduate of Political Science, with a master's degree in African history, Max entered the yachting industry in 1994 for two years and in 2010 up until now.
In 2012 he ranked amongst the 10 best chefs in the yachting industry and in 2017 he developed the idea of "Stars & Sharks", putting together the team which now forms the company.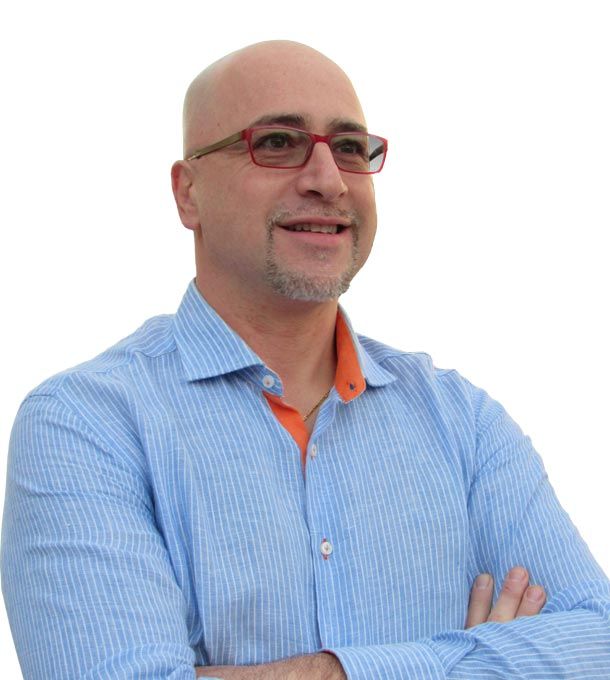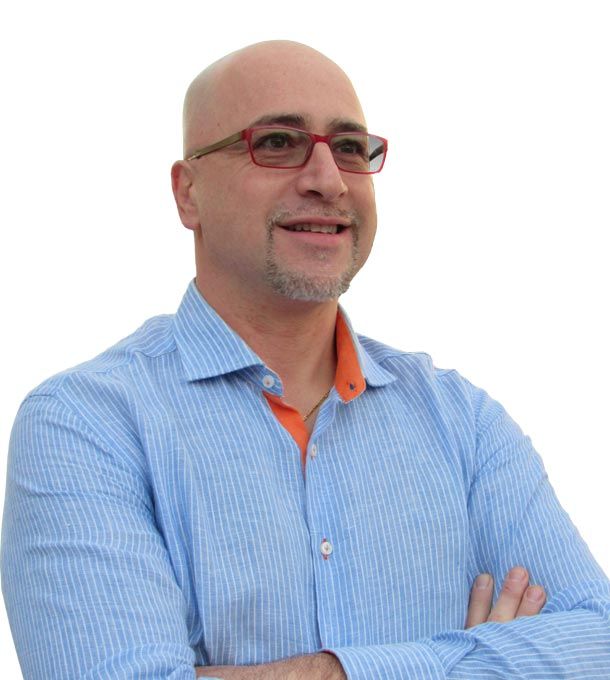 Maurizio Vettori
Assesment Director
Maurizio has an extensive background in employee policy and quality control.
In 2010 he entered the yachting industry after attending a prestigious Italian culinary academy.
In 2014 he became one of the few chefs in the industry to earn a degree in food carving at "Siam Carving Academy" in Bangkok.
He is the co-author on several "Stars & Sharks" publications.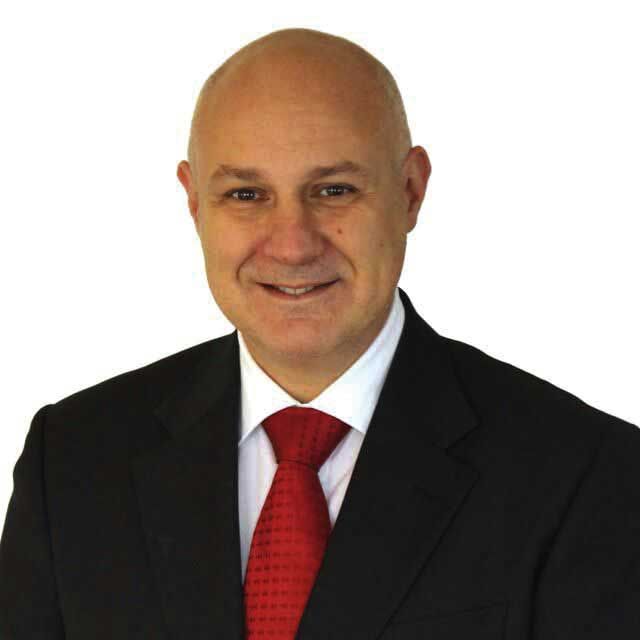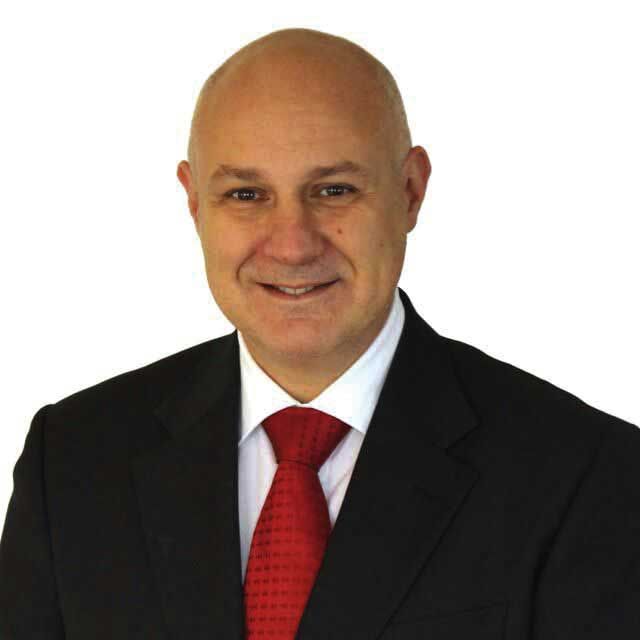 Massimiliano Merlo
MARKETING & SALES DIRECTOR
Massimiliano drives all customer facing operation for Stars & Sharks Ltd., one of the world's most innovative yachting services company.
He holds a degree in Graphic Arts and a bachelor in Economics and Business Management at the UCSC of Milan. Since 30 years he's working in Marketing and Sales area, in his past there are several trans-national companies leaders in their market segment.
Massimiliano's main strength is empathy, he speaks six languages.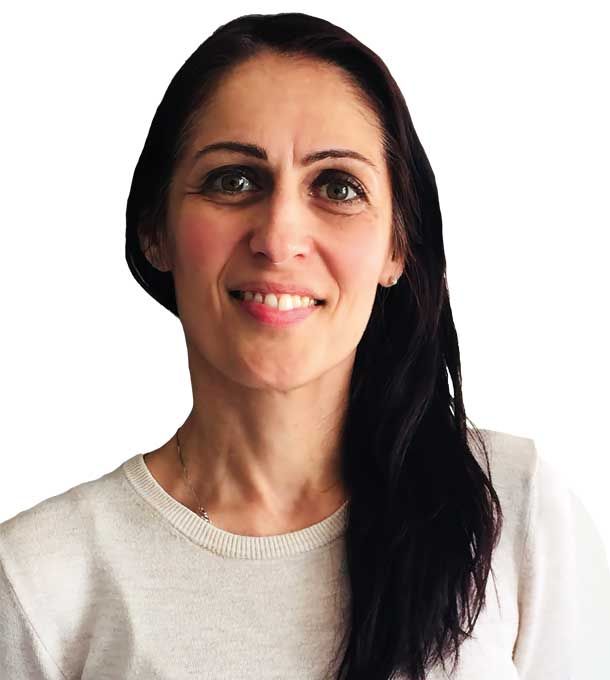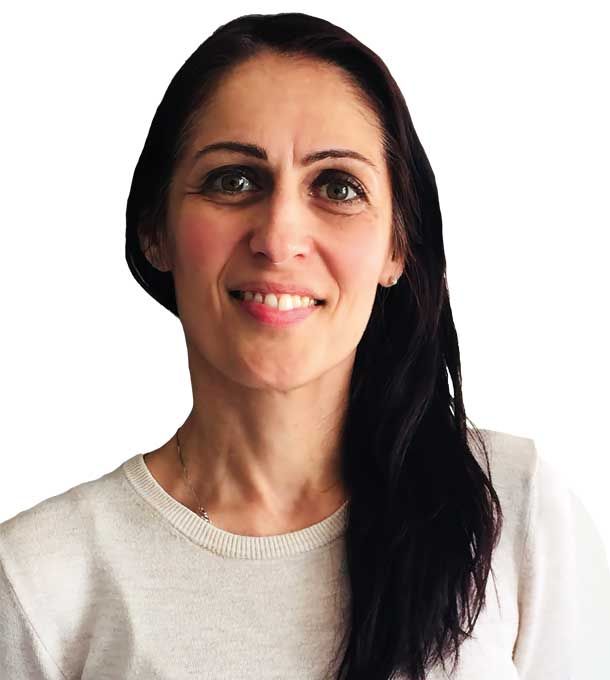 Martina Tabak
EMEAR PR & MARKETING SPECIALIST
Martina was born and raised in Split. A bachelors degree in teaching, she soon embarked on her journey of discovery across the world. Once perfected her English skills in London for one year she joined the yachting industry.
There, she fully developed her natural ability to communicate and to solve problems before they occur. Left yachting she became a Quality Control Manager working in five stars hotels. Her specific working background is a great asset for PR and Marketing.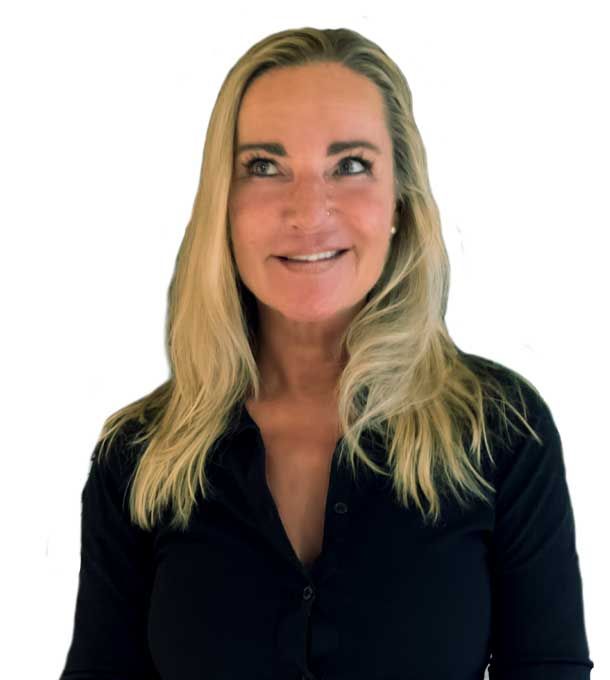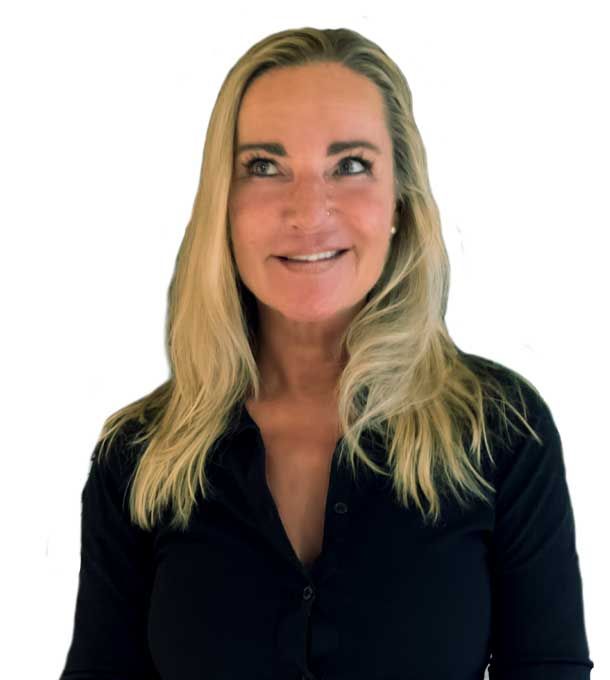 Jeanette Andersen
EMEA PR & MARKETING SPECIALIST
Multilingual, multicultural and multinational Jeanette is a natural communicator and active listener. Jeanette is a born diplomat. She has an intricate understanding of the industry, acquired from her many years of experience in it.
A passionate traveller, Jeanette has always been driven by her thirst to learn about different peoples and cultures. Creative and organised Jeanette's background also includes event planning and management.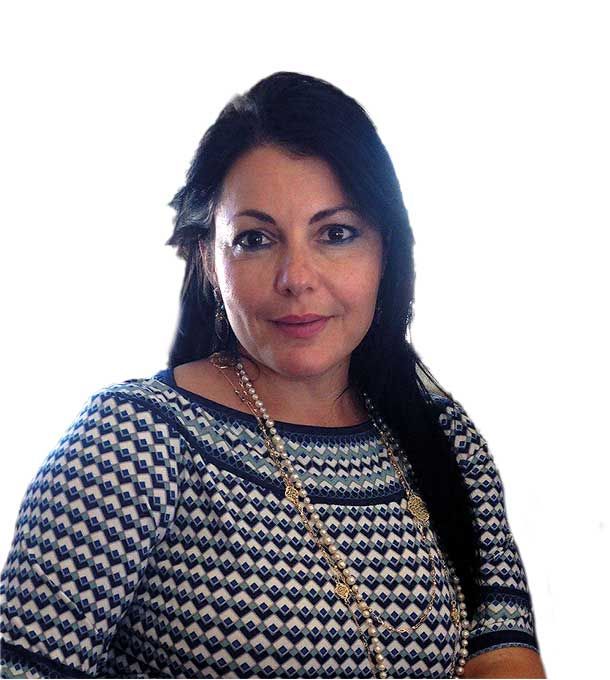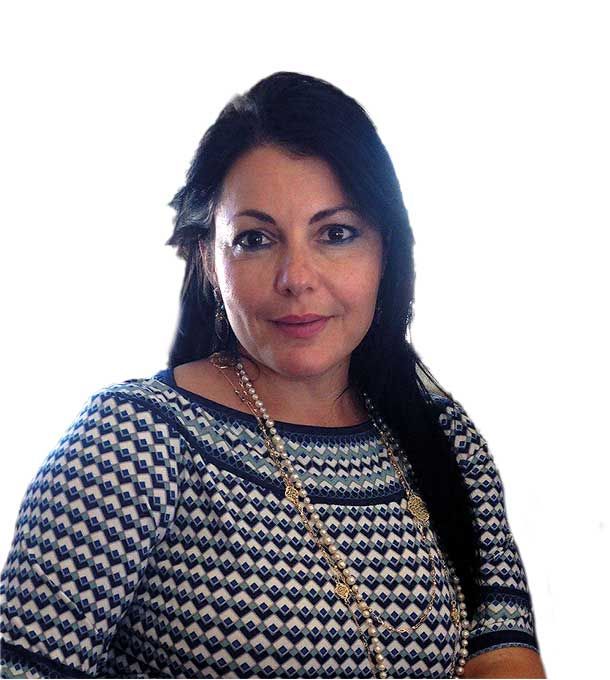 Marzia L. DiPietro
NA PR & MARKETING SPECIALIST
Marzia has a Ph.D. in Social Sciences with an extensive background in Institutional Public Relations. In her early career she taught Digital Media. She has handled the full gamut of PR services – from corporate to public affairs.
She has experienced the luxury that yachts have to offer, after being a guest on several charters over the last 10 years. Therefore her different perspective is invaluable to Stars & Sharks.
Marco Perra
Art Director
Gifted with a "graphic designer" mind in 1999 Marco co-founded Ydea, an Italian company specializing in graphic design and 3D modelling.
In 2016 he became CEO of Wavefront Explore, an American based company, focusing on graphic design and film editing.
Marco is a former European champion martial artist. Within Stars & Sharks he is the authority for everything regarding the style and design of the company.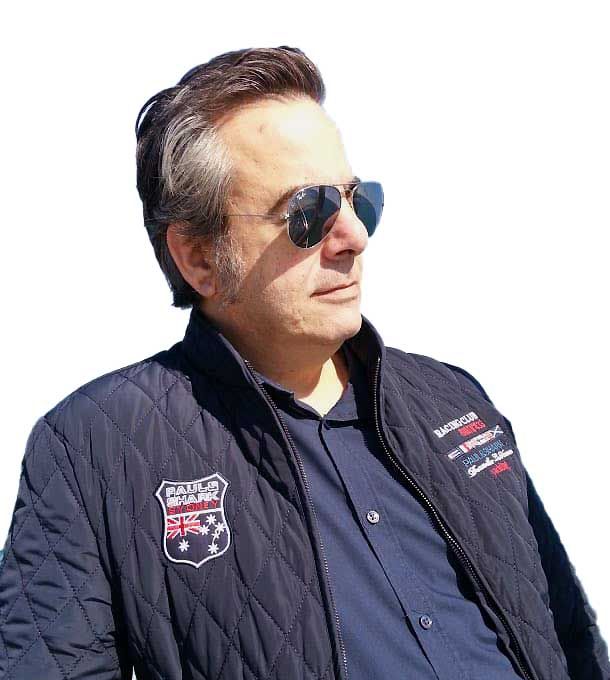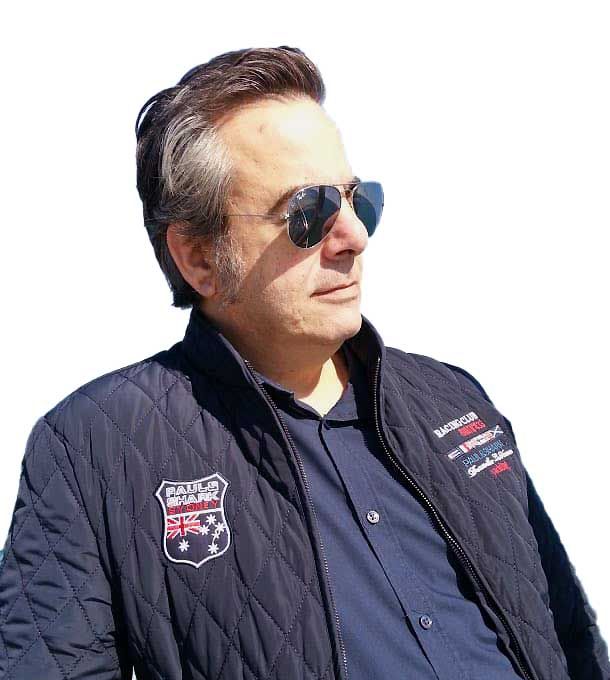 Fabio Crivellari
Media Production Manager
Fabio works in media since 1990 and he is very well versed in every aspect of TV production. In 2010 he cofounded 01 Mediapost, a Milan based, well known post production facility. Here he followed the production and the post productions of several famous shows such as The Apprentice, The Boss & the Chef, Ocean Girl, Lina's Air.
In the course of the years Fabio's works have been sold to several international channels. Being a true production addicted he's always on the move.