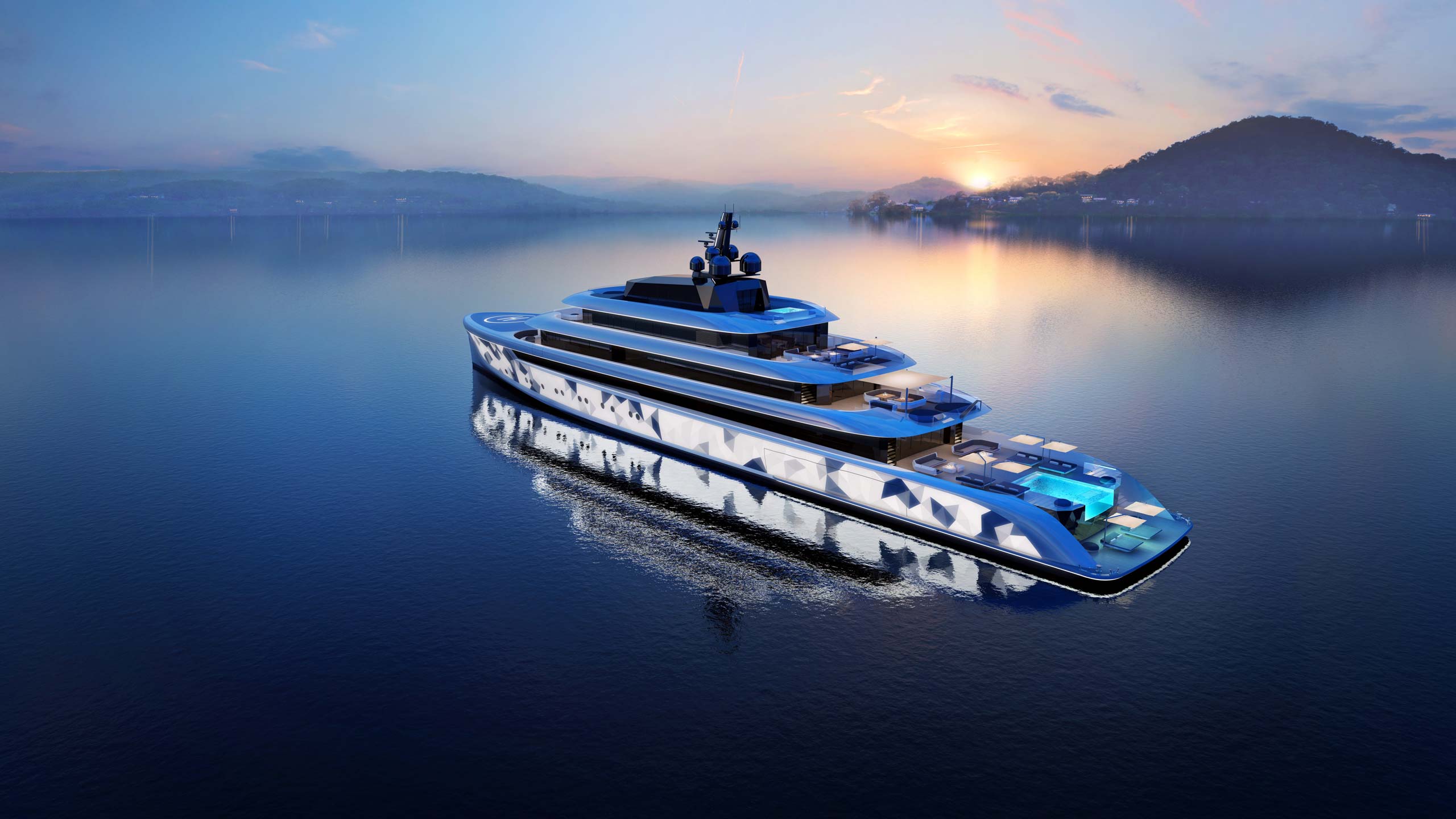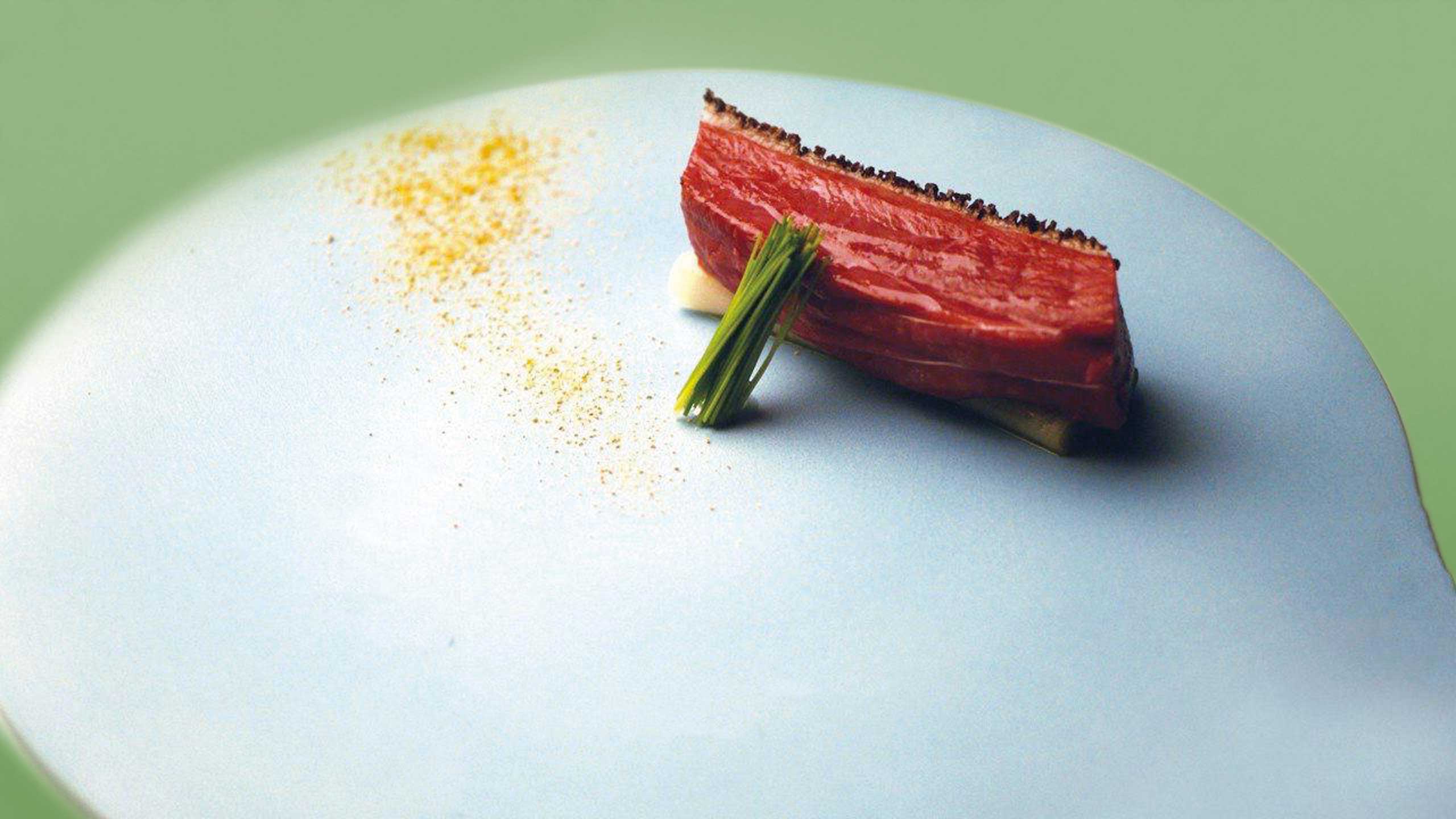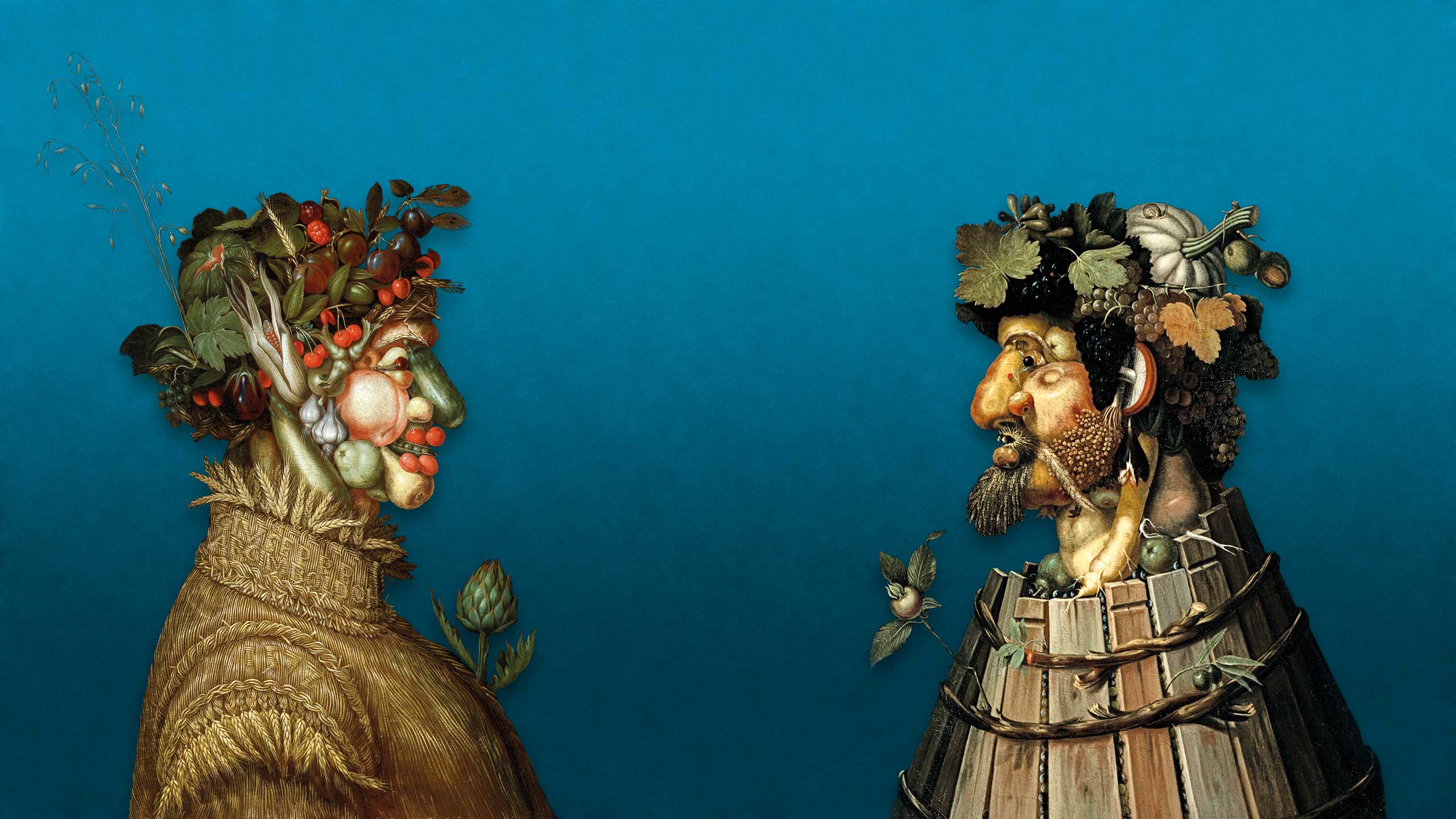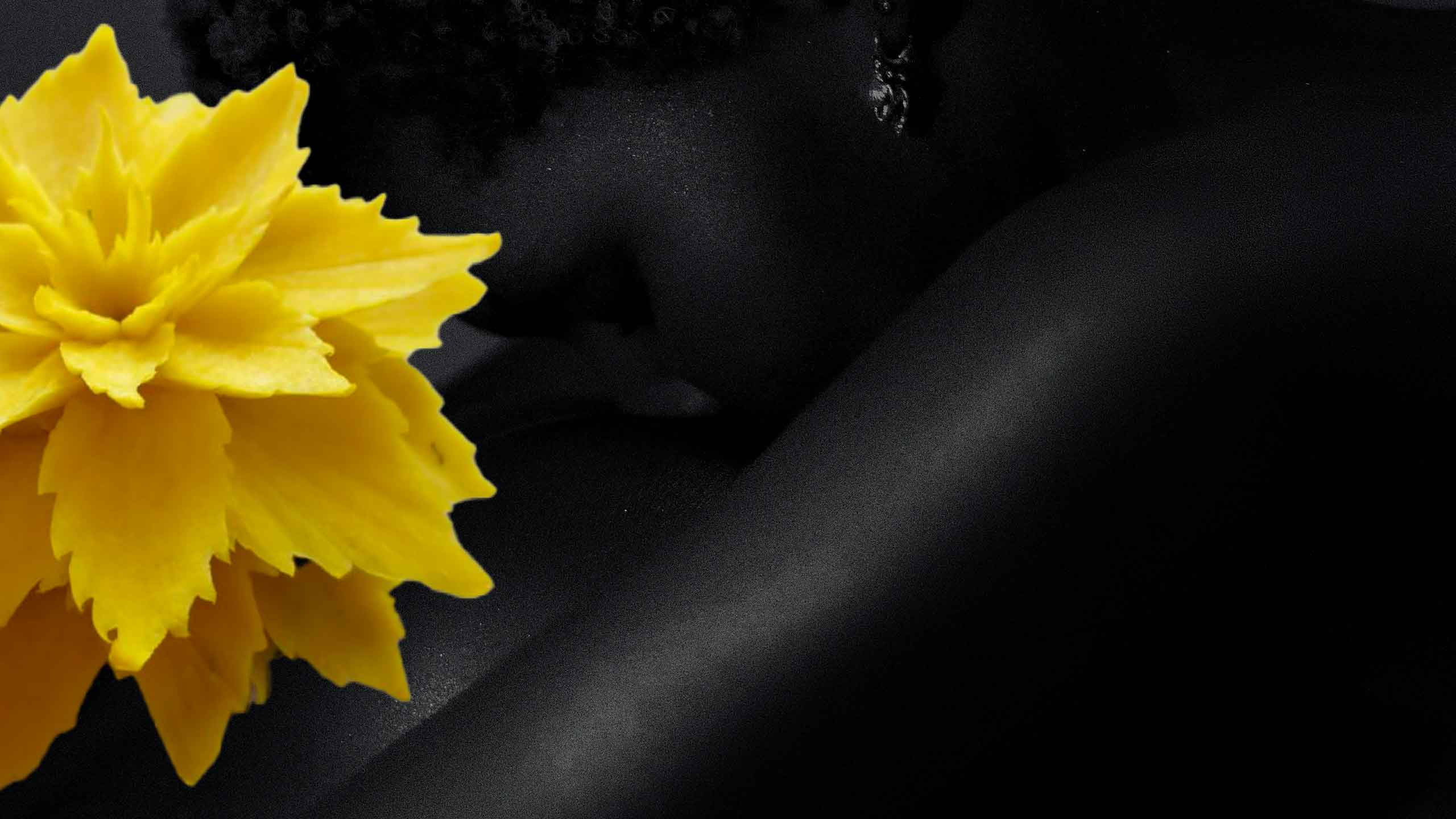 Passion for Perfection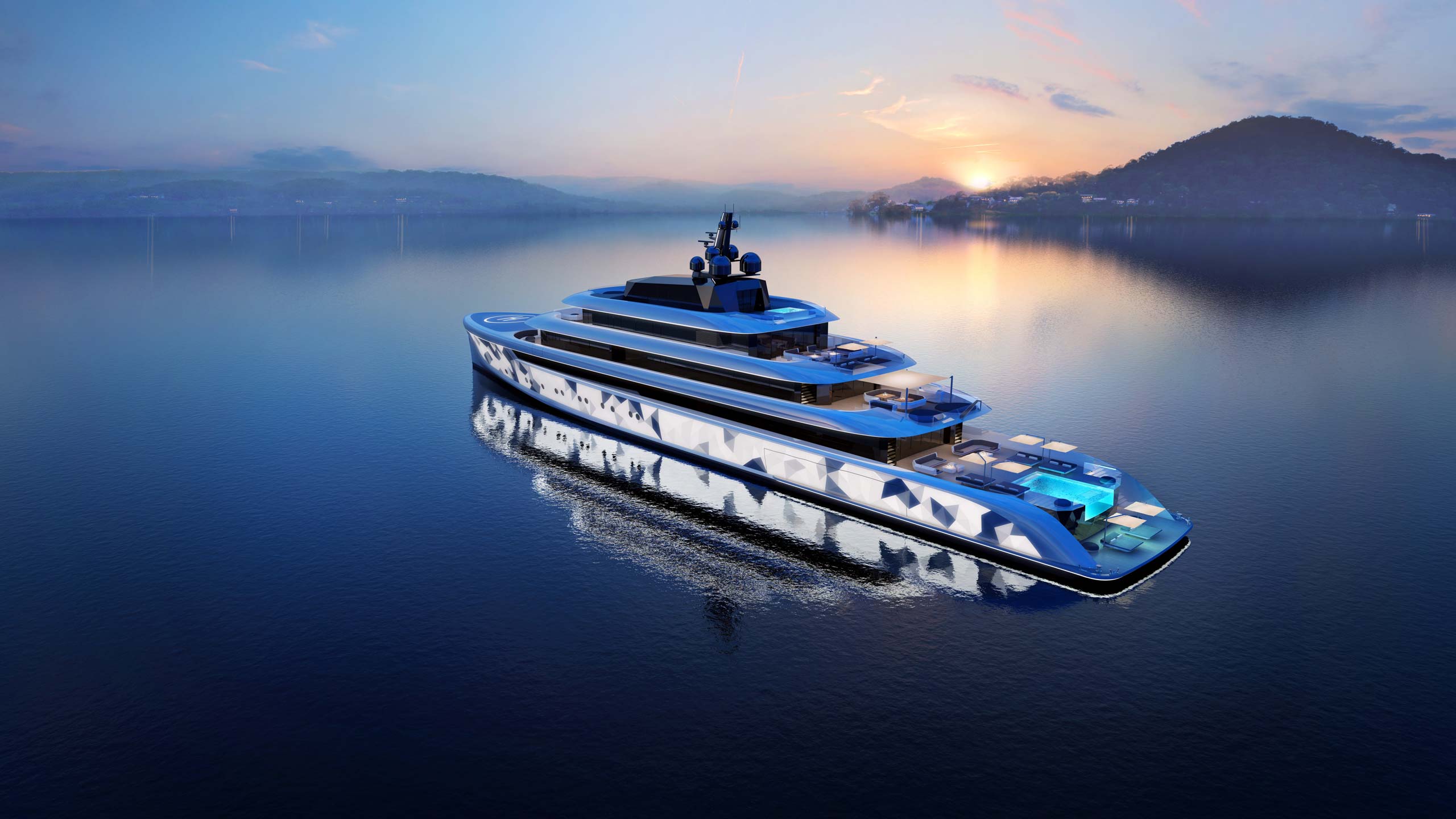 Resolute Attitude for Excellence
Resolute Attitude
for Excellence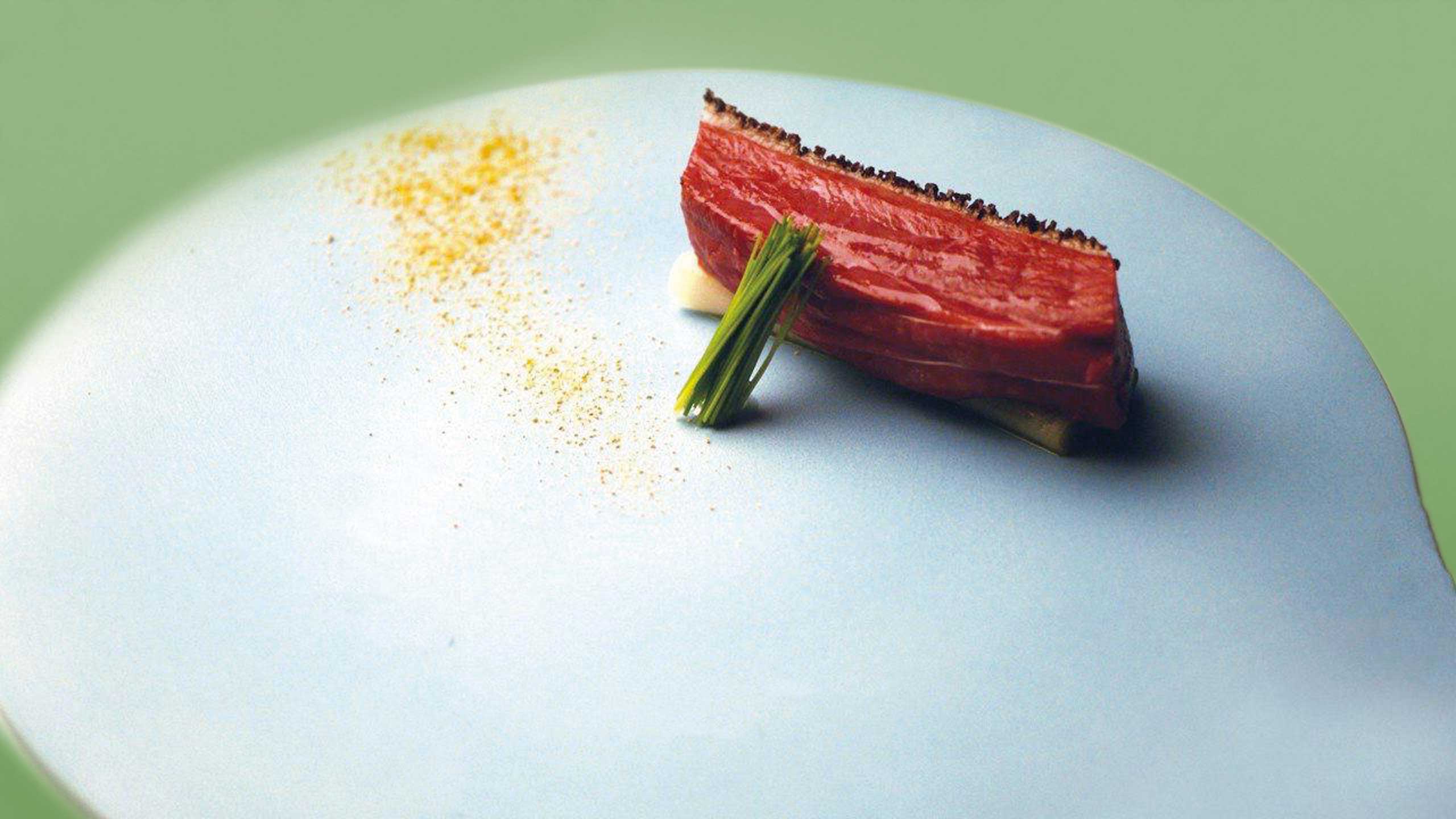 True Talent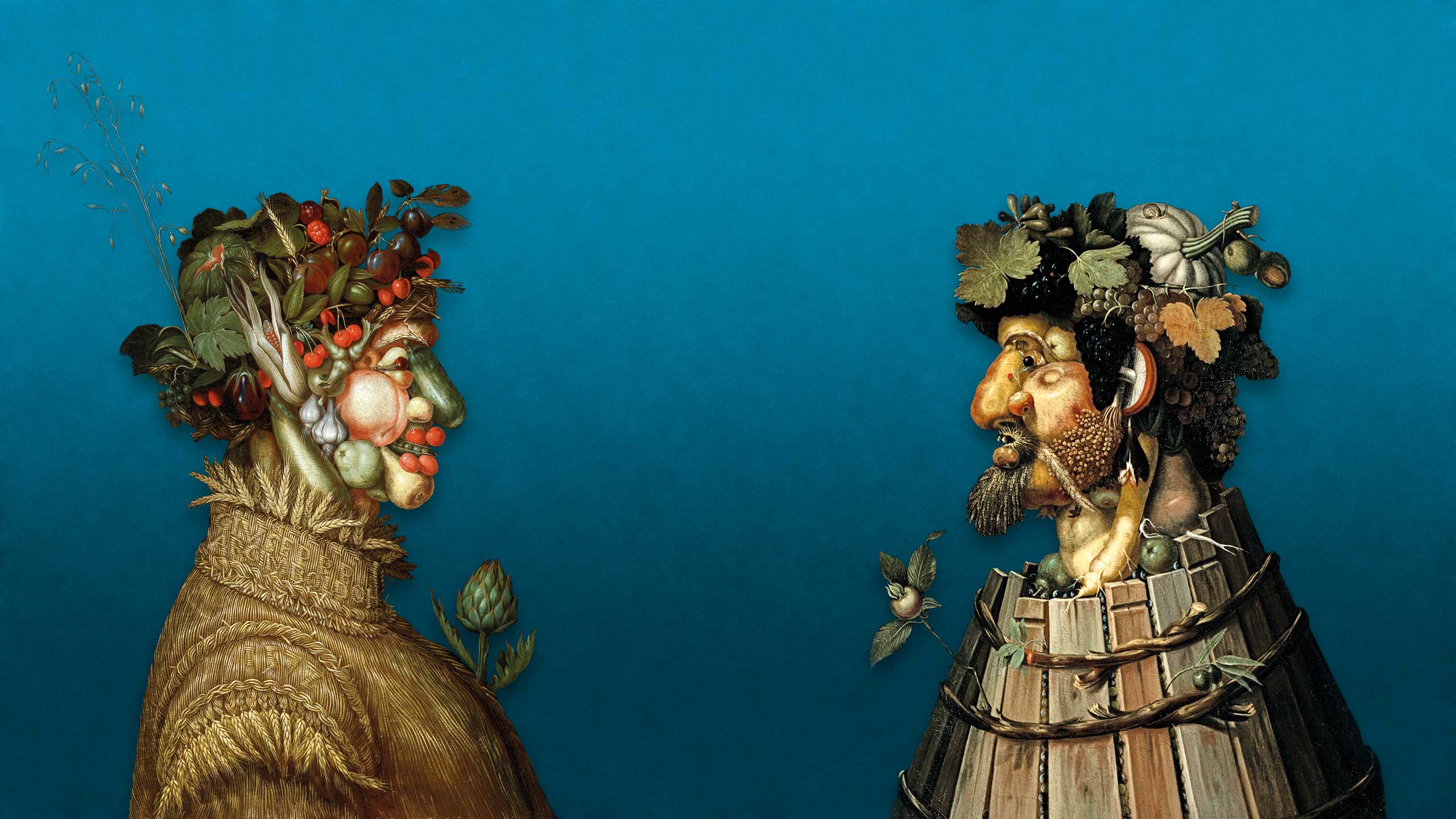 Siam Carving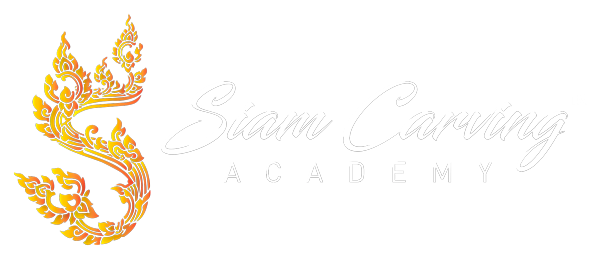 special price with a 20% discount on online Thai fruit and vegetable carving courses.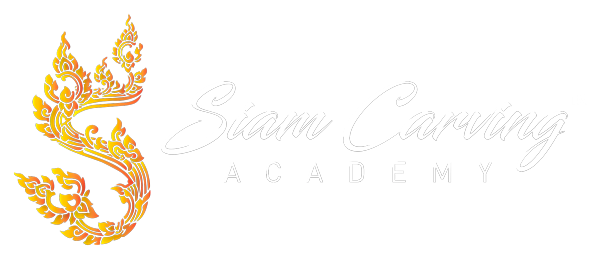 The Siam Carving Academy teaches the Thai Culinary Art of Fruit & Vegetable Carving. Our school is world renowned for teaching professional carving courses to chefs and hobbyists from every part of the world for over 20 years.
Classes are taught by International Gold Medal Master Carvers with over 35 years experience.
We have be featured on the Food Network with Giada De Laurentiis, and have taught at the prestigious Culinary Institute of America.
The American Culinary Federation has approved our courses for 20 Continuing Education Hour Credits.
The Siam Carving Academy is now offering our Basic Professional Thai Carving Course online making it easy to learn at your own pace from anywhere with an internet connection.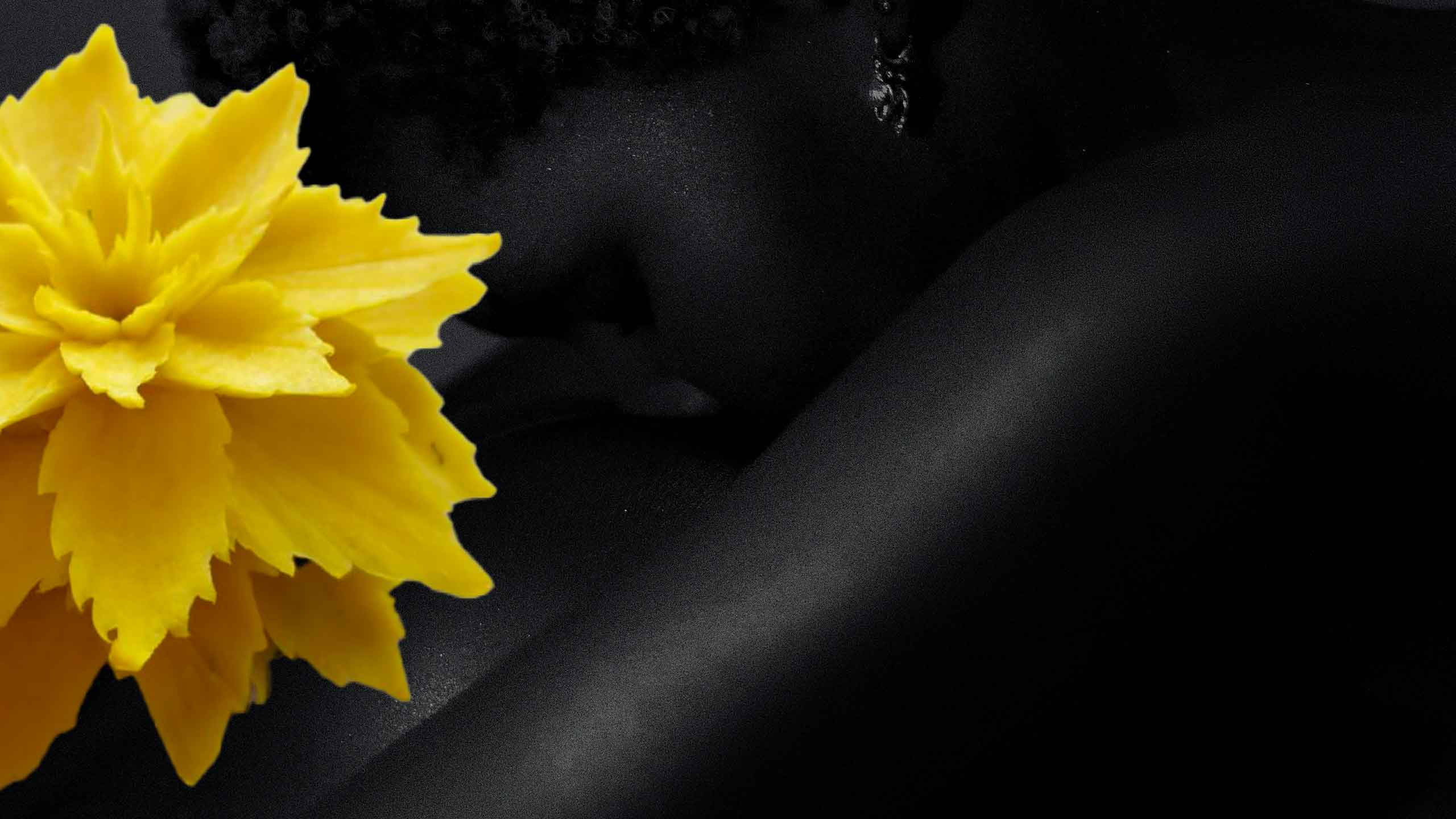 Owners and guests you are Stars.
The boat you proudly ride is a Star.
As such you deserve to taste
wonderful masterpieces prepared by
the best chefs in the industry.
They cruise the seven seas.
They master the culinary art.
They are versatile and imaginative.
They are trained to impress you.
They will take you to explore new
tastes in new places.
They are the unique like you.
Unique like Stars.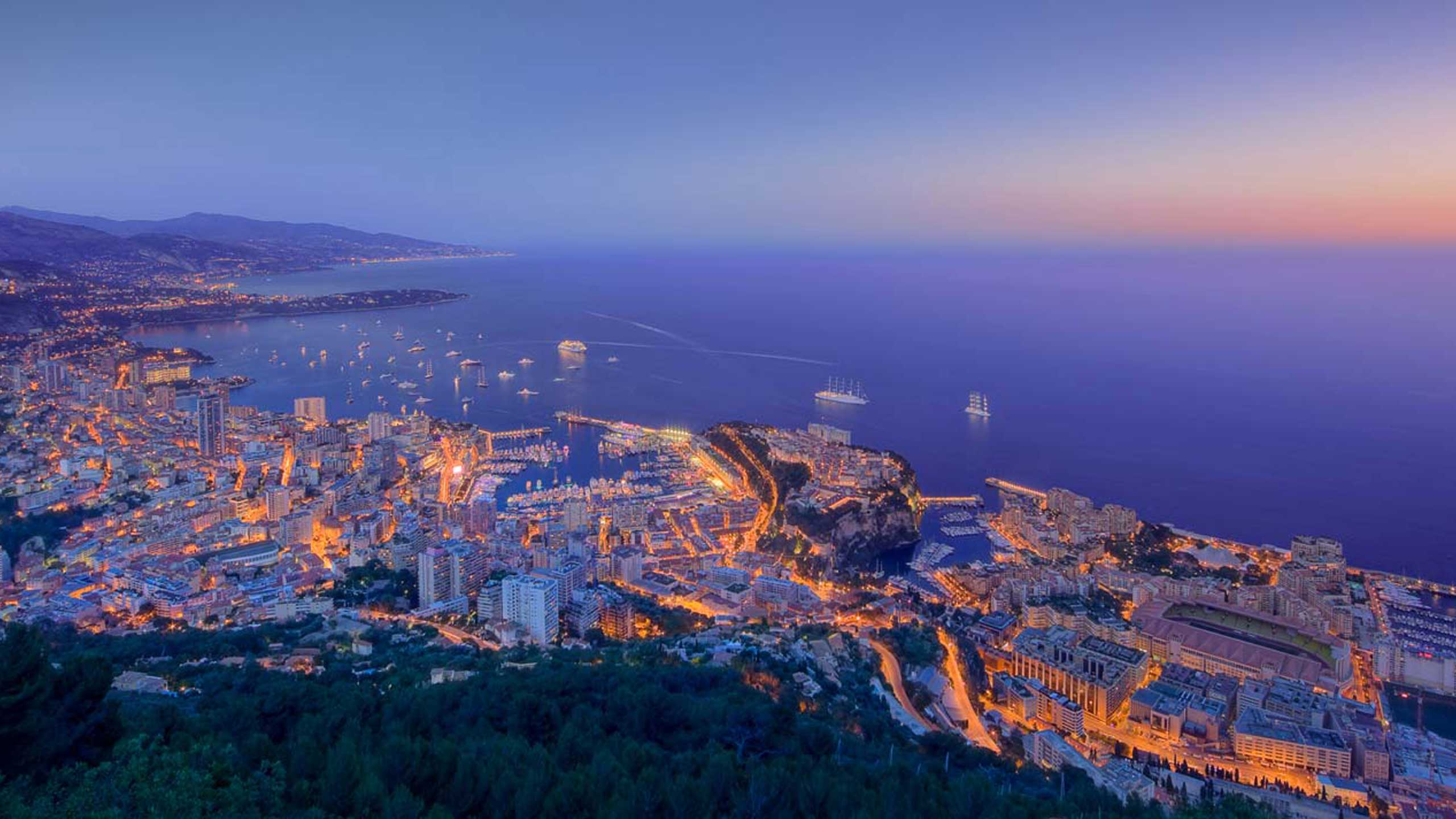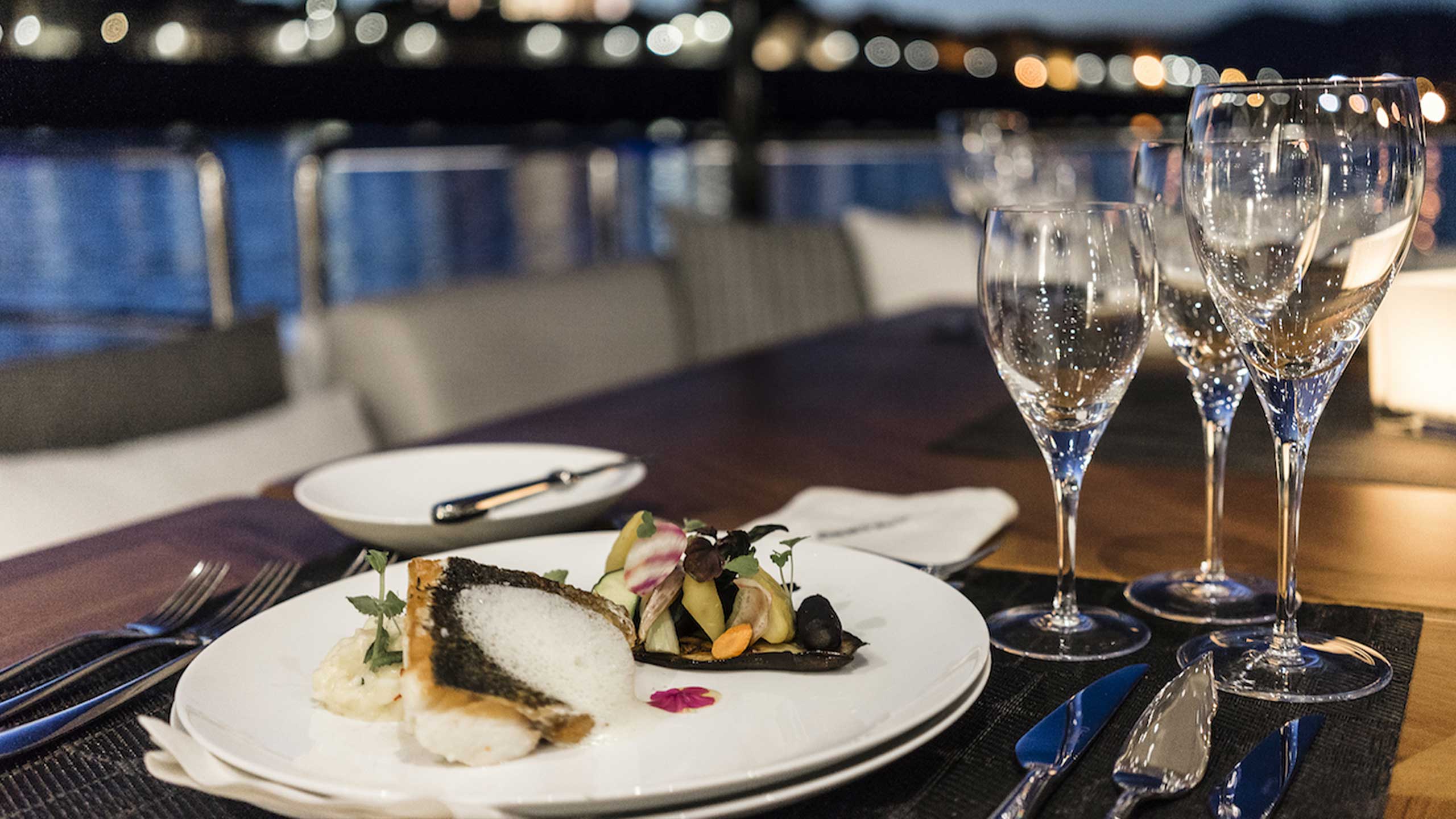 A world unlike any other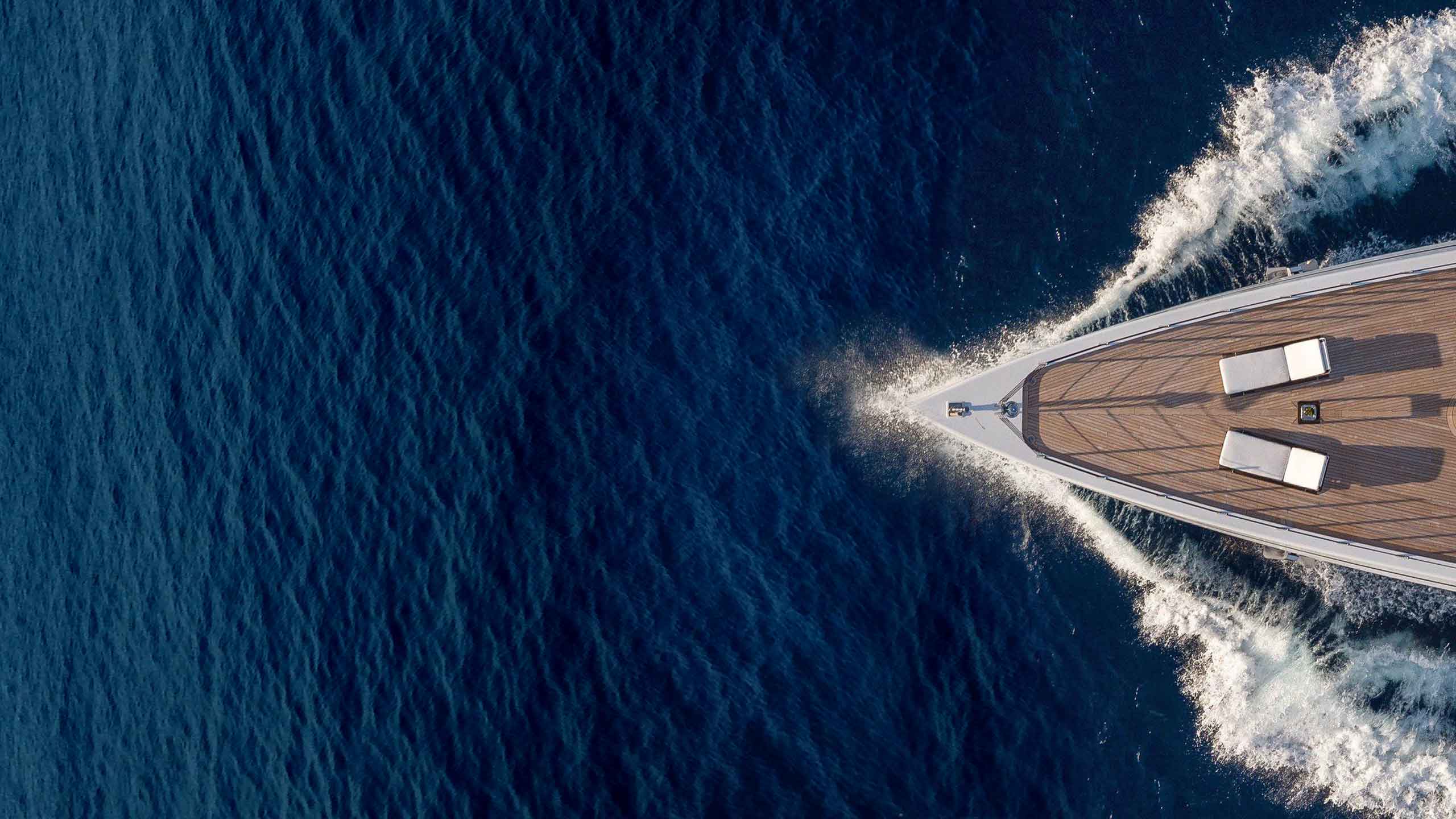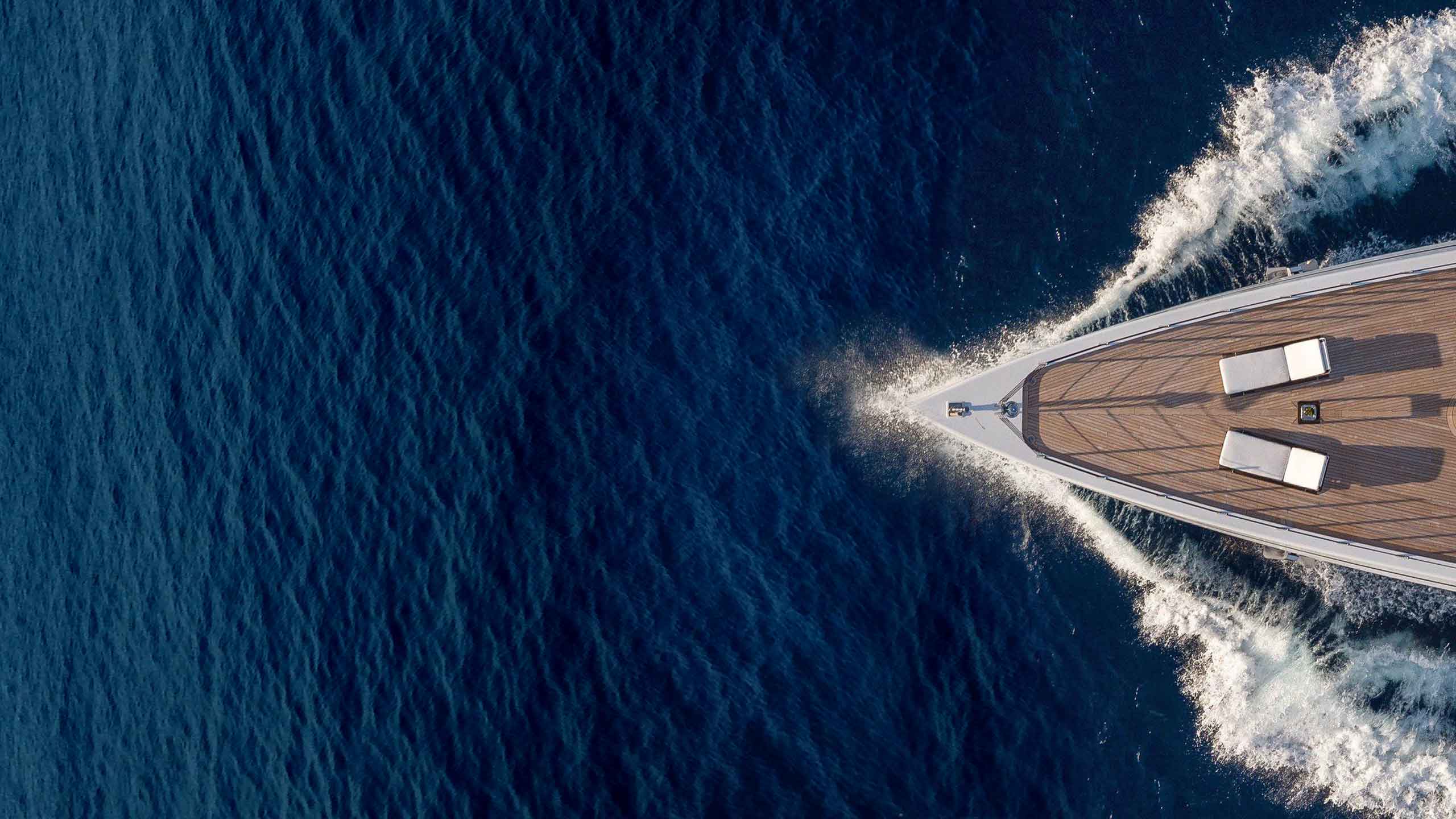 Magical locations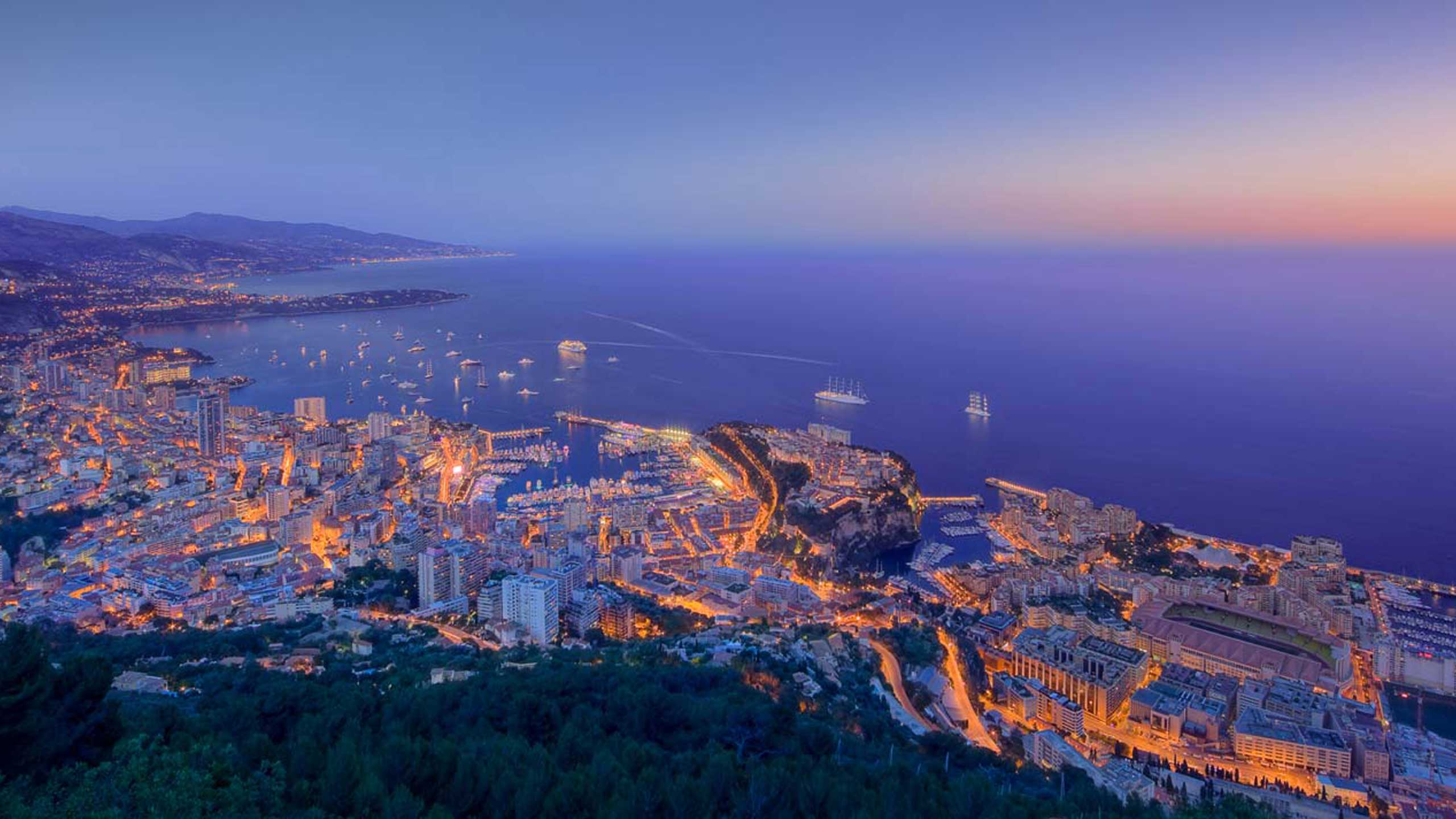 Amazing Food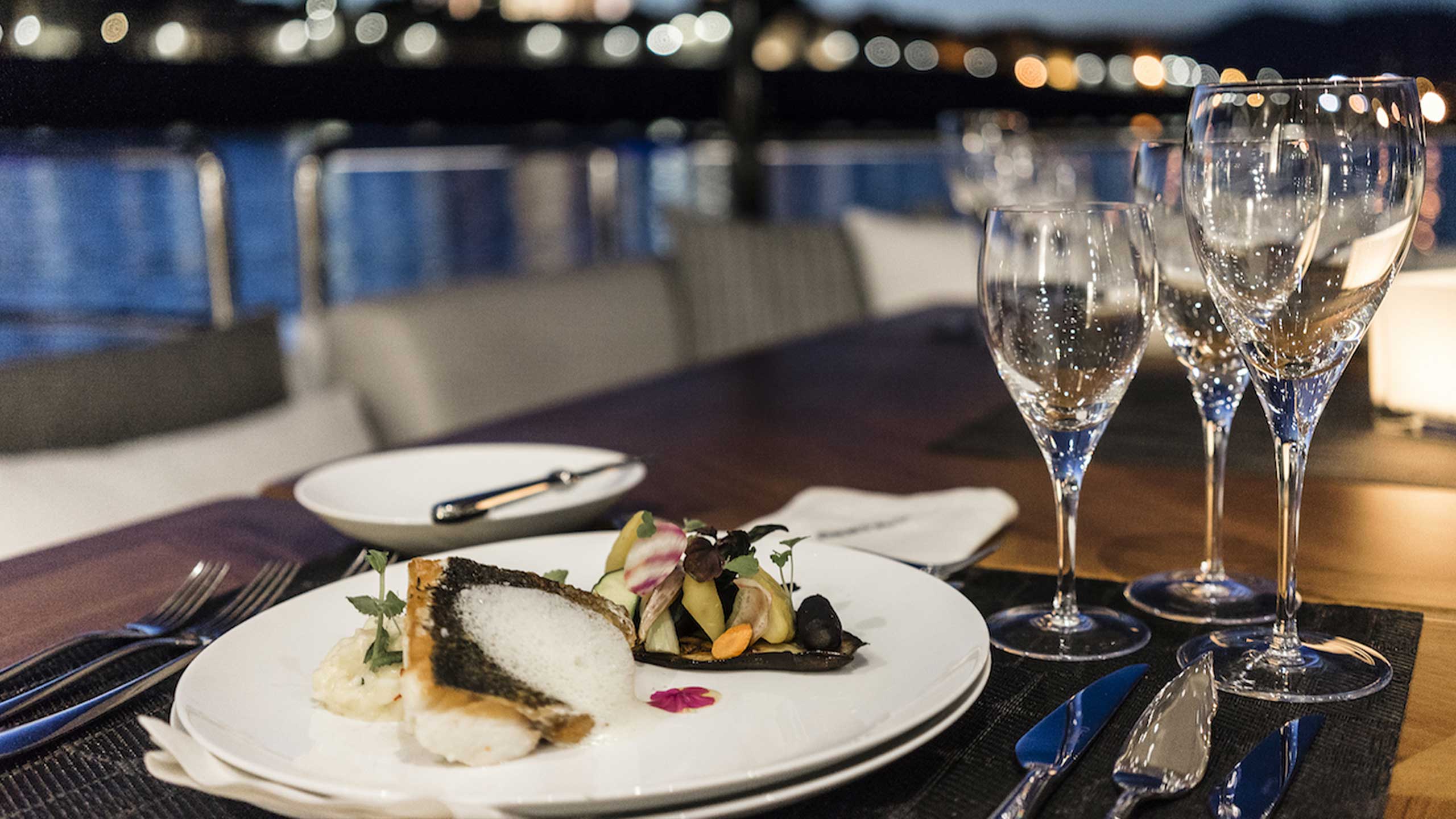 Our Partners
At Seastars we believe that excellence is the centerpiece of every professional yacht chef's job